Your Go-To Website for Swimming Nutrition Tips and Swim Workouts!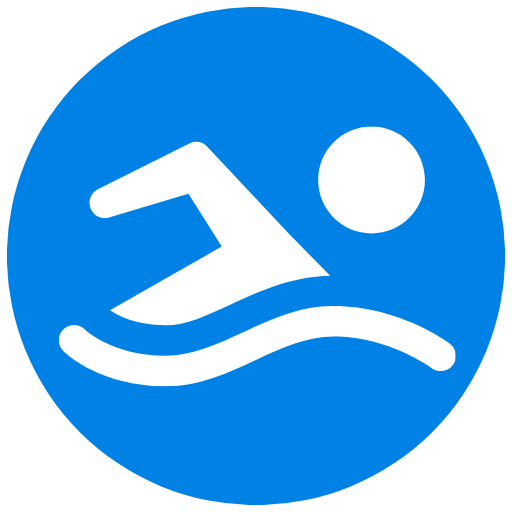 Welcome to Eat Swim Win!
We are happy you are here.
Eat Swim Win is dedicated to helping swimmers improve their nutrition and performance! Our site is packed with sports nutrition tips and fun swim workouts for swimmers!
Check out our blog for sports nutrition tips to help you start swimming faster today!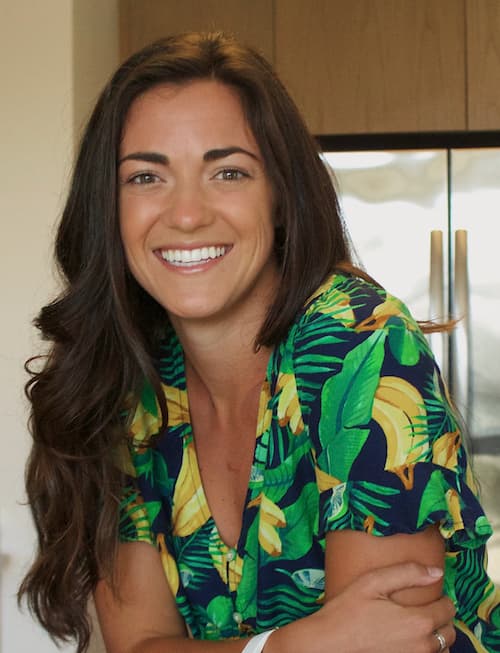 Meet Katie Schimmelpfenning RD, LD
Dietitian | Swim Coach | Former Division 1 Swimmer
Thank you for visiting! I am a dietitian specializing in sports nutrition for swimmers. I have seen firsthand the impact of under-fueling and nutrition misinformation on swimmers' performance.
That is why I created this blog. Our goal with Eat Swim Win is to provide evidence-based and easy-to-understand sports nutrition tips to improve performance, optimize recovery, and prevent injury!
And, most importantly, keep it fun! I am a firm believer that a happy swimmer is a fast swimmer.
More About Me:
Expertise: Sports Nutrtion, Digestive Health, and Eating Disorder Recovery
Education: Bachelor of Science in Dietetics, University of Hawaiʻi at Mānoa and post-graduate training, Iowa State University
Industry Leader: Awarded 2022 Recognized Young Dietitian of the Year for the State of Hawaiʻi
USA Swimming Coach: 10+ years of experience coaching, I have coached swimmers 4-80+ years old.
My favorite stroke is breaststroke! 🙂
I have swam competitively for 20+ years and have started to dabble in triathlon training!
Editorial Process
All posts and recipes on this blog are written, tested, and analyzed by Katie Schimmelpfenning who is a Registered Dietitian (RD). To achieve the RD credential, Katie had to complete a Bachelor of Science degree from an accredited dietetics program, complete 1,200 hours of supervised practice, and pass the national RD registration exam. Maintaining this credential requires 75 hours of continuing education every 5 years. Unlike the term "nutritionist", the use of the RD credential is legally protected. Katie is an active member and leader within the Academy of Nutrition and Dietetics.